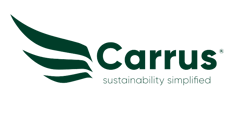 Get to know us
We are a dynamic and diverse organization that encompasses. Our group is committed to driving progress and making a lasting impact. With a shared vision of innovation, sustainability, and excellence, we strive to deliver transformative solutions that address real-world challenges and create a better world for all. Together, the Carrus Group companies form a powerhouse of expertise, creativity, and dedication, poised to shape the future and leave a lasting legacy.
Our mission
At Carrus Mobility Solutions, our mission is to fundamentally reshape how supply chains function. Beginning with temperature-sensitive logistics, we're on a relentless journey to decarbonize and optimize every facet of supply chain operations. Our innovative approaches prioritize sustainability without sacrificing efficiency. Catering to both local businesses and expansive global operations, we are committed to delivering solutions that balance economic demands with ecological responsibility.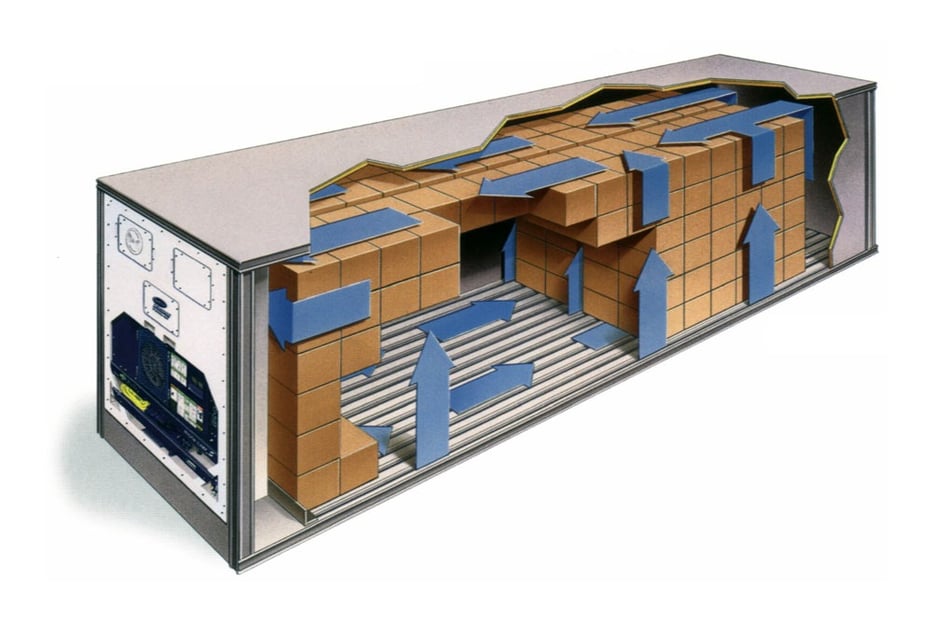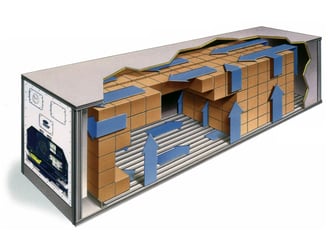 Our vision
We at Carrus Mobility Solutions envision a future where the sustainability of our planet is at the core of every supply chain link. Our commitment is to revolutionize logistics, transforming every transaction into a step towards a greener tomorrow. We see a world where commerce not only drives markets but actively nurtures and preserves the environment for the enduring benefit of all generations.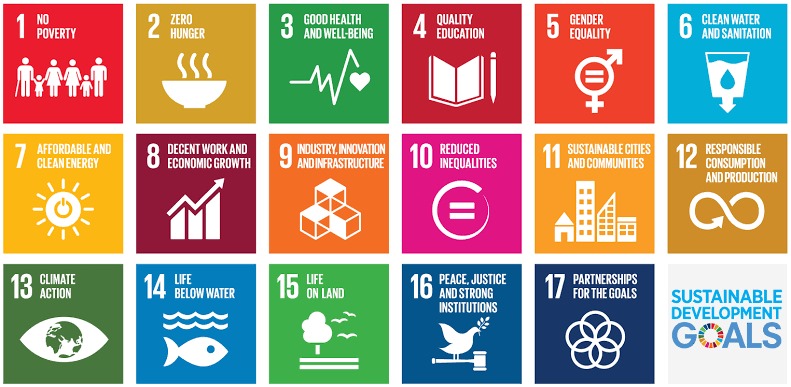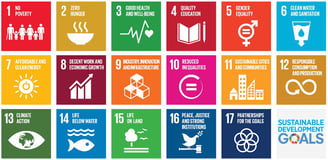 Our team
Our strength lies in our individuality. Set up by Esther Bryce, the team strives to bring in the best talent in various fields, from architecture to interior design and sales.
Esther Bryce
Founder / Interior designer